Hey everyone!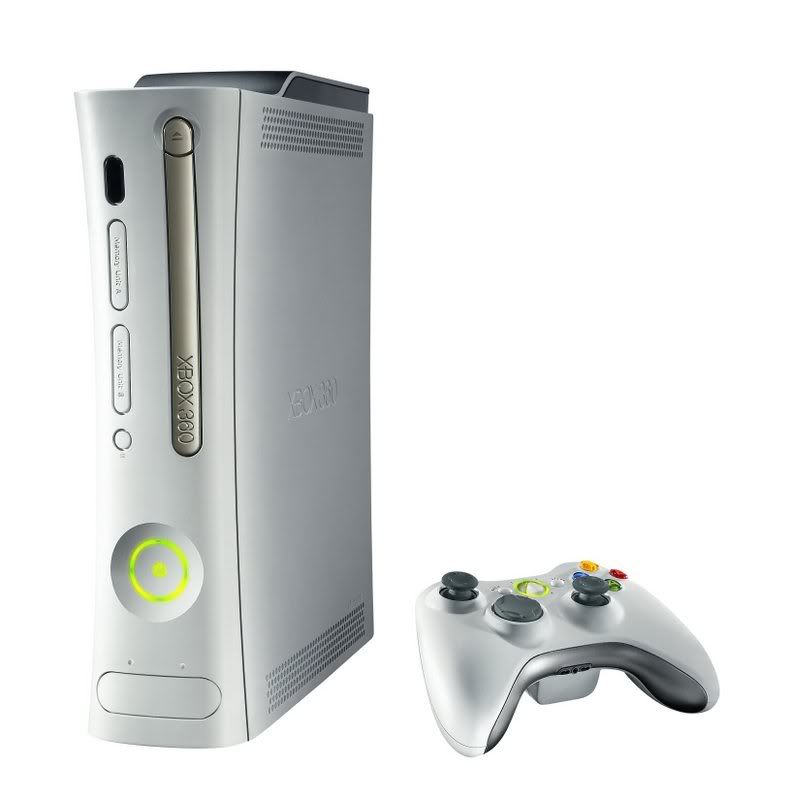 If you play on
XBox
Live and live the in Ottawa area, I invite you to email
bucketo@hotmail.com
to get added to this
website
. It's a really cool site to keep track of what fellow gamers in the city are up to. Once Bucketo adds you, you don't have to do anything - your achievements are pumped into the system automatically.
Having said that, if you're looking for a quick pickup game of NHL or
FIFA
or whatever, get in touch with me. Another idea floating around in my brain, if this call picks up any traction, would be to host an NHL or
FIFA
tournament. Don't hesitate to get in touch with me!
mimglow@gmail.com