The North American leg of the
World Baseball Classic
kicks off tomorrow and I'll be there, first base side, 4 rows in. The first match features Canada v. USA at 2pm (
Sportsnet
), followed by Venezuela v. Italy.
Canada sends Mike Johnson to the mound, a pitcher who left his Korean League team to play for Canada (how do you feel now, Rich Harden, Ryan Dempster, Eric Gagné et al.?). Can't say I know much about him. As far as I can tell, he was once a product of the Los Angeles Dodgers of Los Angeles. In 2001. Never played in The Show. I wonder how well he'll fare against Derek Jeters, Dustin Pedroias and David Wrights of the world? Maybe I'll close my eyes when Canada is not hitting.
Jake Peavy gets the nod for the Americans.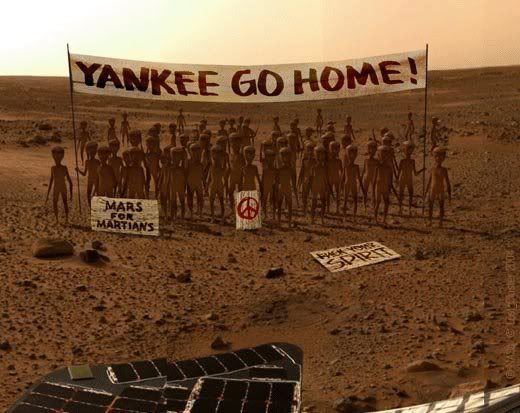 Venezuela is expected to start Felix "THE KING" Hernandez against Italy, who doesn't have any recognizable names except Frank "The Cat" Catalonotto and Nick "Punta" Punto. This will likely be a blowout, but we'll get to see many MLB stars from Venezuela like Magglio Ordonez, Bobby Abreu and Carlos Guillen.
No matter what I'm just excited to see competitive baseball again, with an international flavour to boot.
I'm making the trek from Ottawa with three close friends, one of which is the author of
The Waffle
(any Toronto restaurants you feel should be covered by this sublime food critic? Let us know in the comments section!).